Healthcare –
GP owned development
finance specialists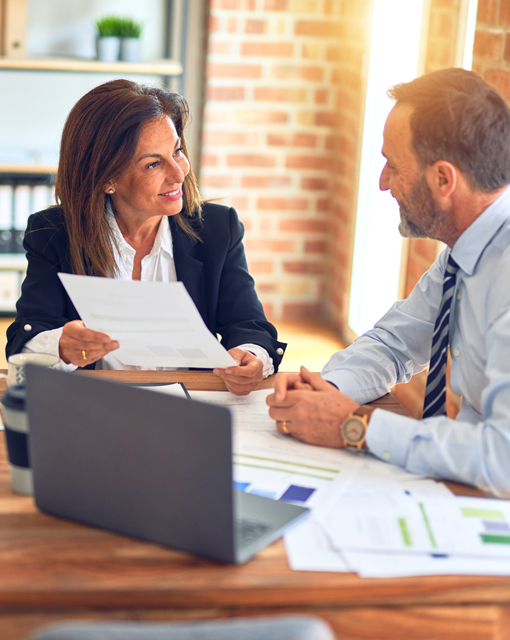 Business Finance Plus have developed a specialist niche to GP led developments where we produce the financial modelling – assessing total project costs and repayment profiles, advise, arrange and place lending.
Working closely with project managers the models are developed to ensure income and expenditure are projected for the long term and can support the estimated debt, providing reassurance to the clients, bank and NHS.
Business Finance Plus is a credit broker, not a lender.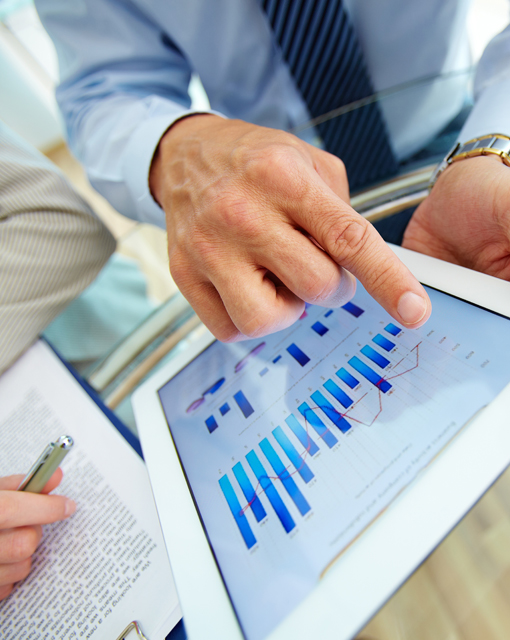 Business Finance Plus are independent consultants specialising, predominantly in the SME market, for all aspects of a businesses requirement for finance.
We work together with our clients, and their accountants, to develop appropriate business finance strategies to assist the business manage its cash-flow within the limits and headroom of the facilities offered and provided by lenders. Our skill set and services cover all banking, asset finance and related areas.
Business Finance Plus is a credit broker, not a lender.

Martin Shearwood – Owner
Over 35 years experience in banking and finance sector. Established MJS Business Finance Limited in 2004 and re-branded to Business Finance Plus Limited to reflect growth and broad range of services on offer.
As way of background whilst we operate as general business finance consultants throughout the Midlands area, since inception one of our niche specialist areas has been GP practice developments, fulfilling a project finance co-ordination role throughout the UK. Prior to 2004 Martin had 20 years in the banking and finance sector with major banking organisations HSBC and RBS groups respectively. Various roles including underwriting management, corporate finance and lease structuring management, operations and customer services management. Also ran successful local businesses for Lombard in local director positions and qualified in management with the Open Business School.
Martin continues to undertake personal development and holds the Level 3 Certificate in Business Banking & Conduct from the Institute of Financial Services University College
.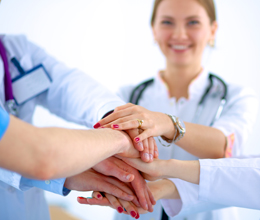 Healthcare
We ensure at the outset that the GP's have a sound understanding of the project requirements and processes they face in undertaking an owned scheme.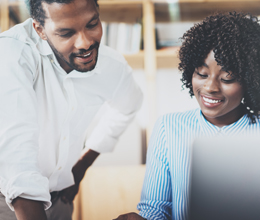 Healthcare
We produce detailed indicative cost appraisals, from information provided by other professionals, and develop financial repayment models to assess the viability of the project.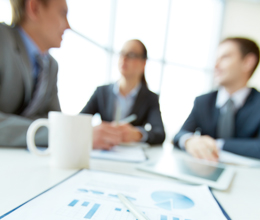 HEALTHCARE
We introduce appropriate lenders and more importantly relationship managers who have familiarity with the schemes we undertake.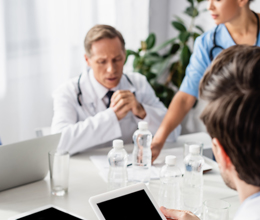 Healthcare
We act as a sound board to highlight the financial risks and concerns around the financial models working with banks, accountant and legal to assist with explanation and guidance throughout the process.
Please don't hesitate to give us a call regarding any of the information on this site or drop us an email on info@businessfinanceplus.co.uk and we'll get back to you as soon as we can.
Address
Office 1, 50-54 St Pauls Square, Birmingham B3 1QS
© Business Finance Plus Ltd 2015
Tel: 0121 296 7436 · Fax: 0121 296 7437 · Email: info@businessfinanceplus.co.uk - Business Finance Plus Limited, Birmingham Office, Office 1, 50-54 St Pauls Square, Birmingham B3 1QS
Business Finance Plus Limited is Authorised and Regulated by the Financial Conduct Authority Firm Ref no: 733877. Reg No. 4822723 (England & Wales) Registered Office: Swinford House, Albion Street, Brierley Hill, West Midlands DY5 3EE