Healthcare –
GP owned development
finance specialists
We ensure at the outset that the GP's have a sound understanding of the project requirements and processes they face in undertaking an owned scheme. Establishing all the options open to them and the risks associated with each. Making sure that they take best advice to establish who wishes to become involved and what business entity suits the participants.
We produce the detailed indicative cost appraisals, from information provided by other professionals, and develop financial repayment models to assess the viability of the project from the early stages right up to document signing, working closely with the project managers and the work they do with the NHS/DV.
We introduce appropriate lenders and more importantly relationship managers who have familiarity with the schemes we undertake. Within each brand we have bought people on board that now understand the process, understanding the legal and general requirements unique to the GP led development sector.
We act as a sound board to highlight the financial risks and concerns around the financial models working with banks, accountant and legal to assist with explanation and guidance throughout the process.
.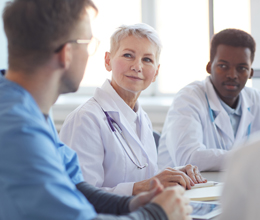 WHY DEAL WITH US…
We provide the finance planning and structuring solution to you and your selected lender, such that the project demonstrates it has captured all of its potential costs, claims and lease rent income streams to secure lender support. We will work with your accountants and chosen legal representatives to ensure you have the right level of advise and guidance at all times throughout the project.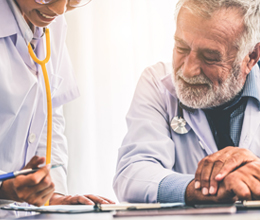 WHY DEAL WITH US…
We assist clients assess and decide on their options to end own and whether it is viable or indeed feasible before too much expenditure or commitment is incurred. We try to ensure the clients have complete outline and awareness of what is required to get a scheme successfully built with the appropriate NHS, or appropriate body support, and the right level of lender support demonstrating value for money and debt serviceability from day one.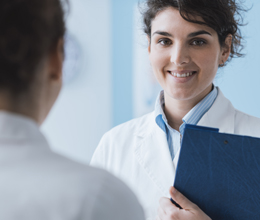 WHY DEAL WITH US…
We offer a fixed cost as a % of the project or estimated finance balance required. Should a scheme prove not viable, or the client does not wish to proceed for whatever reason, then the costs will be minimised by our involvement of assessment (with our fees also structured from the outset up to the start on site, or project drawdown of funds).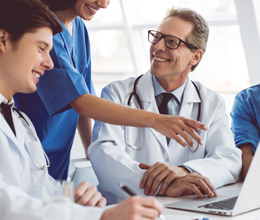 WHY DEAL WITH US…
We facilitate the process of planning the financing of the GP build from initial assessment and viability, assist with the NHS body rent reimbursement, introduce a selection of suitably experienced professionals for tender – should you not have these contacts -, and facilitate the lending.
Facilitating and co-ordinating the early stages of the project and ensuring that the processes are understood from the outset and the right professional teams are offered to the client. Compiling and updating indicative cost appraisals and associated financial models, from information provided by the professional teams, during the initial phases up to the start on site date.
Discussing and assessing the viability and debt reduction options based on the known costs and projected lease income, highlighting any financial shortfall and associated risks. This will involve determining what lease rents,  any fixed rent uplift mechanisms, and/or cash injections maybe required to ensure lender support to the project
Introduction, arrangement and placement of the borrowing with a suitable lender providing facilities from the initial stages to pre-start on site, through the development stage, and from practical completion where the debt reduction commences
Liaising with Project Co-ordinators, Banks, other professionals, and as appropriate via Project Co-ordinators the NHS and District Valuer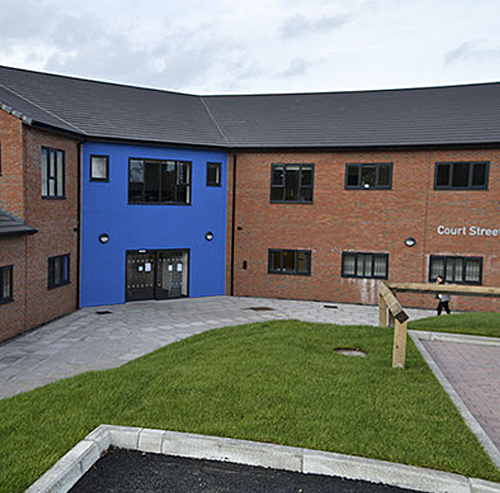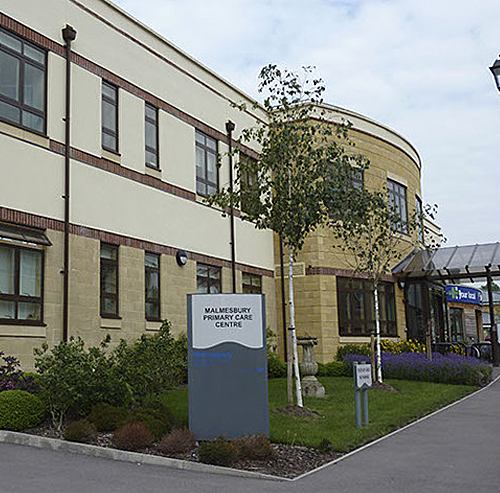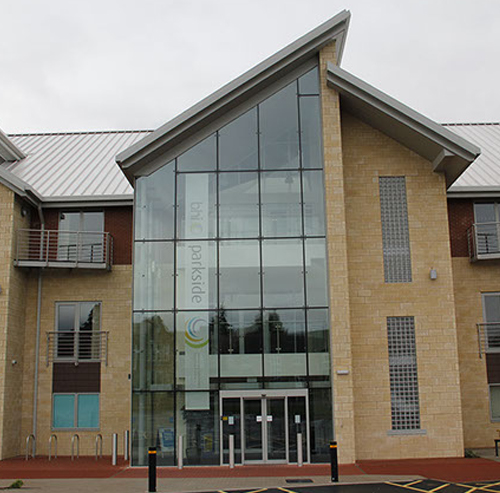 FREQUENTLY ASKED QUESTIONS
Without Martin's expert guidance and help this project just would not have happened. His knowledge of the industry is second to none. If you're looking to expand your practice, my advice is get Martin Shearwood involved from day one. He is the best in the business!
Clive Elliott
Managing Partner
Court Street Medical Practice

Martin led us through the whole process, including the financials, the banks, the solicitors and even specialised Accountants and this made the whole mundane project so much easier, understandable and most importantly – doable.
Bryan Henshall
Business Manager
Donnington Medical Practice

Martin joined us at Telford Healthcare Ltd late into the project when there was a chance that the whole project could collapse. With his expertise, knowledge of the industry and total understanding, he pulled things around and got us our superb Medical Centre
Kuldip S Gakhal
Director
Telford Healthcare Ltd

Business Finance Plus came very highly recommended to us.  Throughout the duration of our Medical Practice New Build Project, they have been extremely helpful and knowledgeable and have made our financial journey very straightforward. They understood the business and provided financial solutions in an easy to understand manner. We have been very pleased with the service provided and would not hesitate to recommend them to others.
GILL BOWERS
Managing Partner
Brewood Medical Practice

Martin's expert financial advice in GP led primary healthcare developments helped to ensure BHI Ltd developed a robust financial model to secure the support and funding for our £9M purpose built medical centre facility. BHI Parkside, opened its doors in May 2011 and Martin still continues to provide ongoing assistance and advice to BHI Ltd as our business goes from strength to strength. We would not hesitate to recommend.
ANDREA WILLIAMS
Business Manager
BHI LTD

COSTS, COMPLIANCE AND OUR COSTS
Business Finance Plus is regulated by the Financial Conduct Authority. We have a number of policies in place to ensure we adhere to the code these these are available in PDF form and are downloadable here:
• Treating Customers Fairly  • Vulnerable Consumer Policy  • Dealing with your complaints  • NACFB Code of Practice
Business Finance Plus operate full transparency and fee disclosure with its clients whether charged by direct invoice for advice and guidance and/or commissions to be received from the providers we introduce.
By signing and returning our letter of engagement a business review is conducted to gain the understanding of the business its operations and finances. The initial fee and our engagement letter represents our commitment to clients allowing impartial, objective advise and the appropriate time to assess requirements and/or alternative solutions that maybe considered.
Download our commission fee structure (PDF)
Please don't hesitate to give us a call regarding any of the information on this site or drop us an email on info@businessfinanceplus.co.uk and we'll get back to you as soon as we can.
Address
Office 1, 50-54 St Pauls Square, Birmingham B3 1QS
© Business Finance Plus Ltd 2015
Tel: 0121 296 7436 · Fax: 0121 296 7437 · Email: info@businessfinanceplus.co.uk - Business Finance Plus Limited, Birmingham Office, Office 1, 50-54 St Pauls Square, Birmingham B3 1QS
Business Finance Plus Limited is Authorised and Regulated by the Financial Conduct Authority Firm Ref no: 733877. Reg No. 4822723 (England & Wales) Registered Office: Swinford House, Albion Street, Brierley Hill, West Midlands DY5 3EE